More and more seniors are now forecasted to live much longer than they ever expected and are asking themselves very difficult questions as it relates to their life insurance policies such as:
Does it make sense to continue paying my premiums?
Are paying these premiums truly the best use of my money?
Could eliminating the premium payment alone help me today?
Could I use some extra cash to pay medical bills?
Would some extra cash today help me payoff some debts?
Do I really need this much insurance?
Do my beneficiaries still need a death benefit when I pass?
Would extra cash give me more security and help me enjoy life today?
When your clients are faced with the above difficult questions, a Life Settlement should be considered.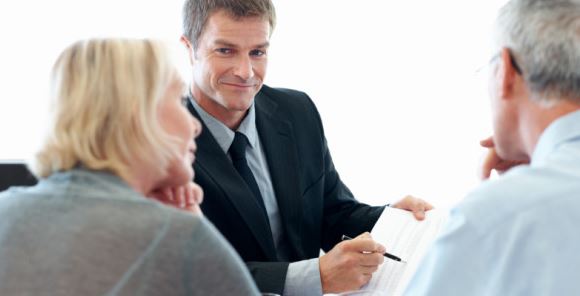 Life Settlements are not for every senior client with a life insurance policy. Just because someone is 65 or older, and owns a life insurance policy does not necessarily make them a candidate for a Life Settlement.
However, often times it can be the best option for clients whose premiums are too expensive, don't need the coverage any longer and/or simply could use the cash now.
SFS will help you and your clients determine if a Life Settlement truly is the best option and then provide an optimal experience.
We Accomplish This Through:
Strong relationships with our vast network Life Settlement funders
Experience on the "funders" side of business helps in achieving the highest Life Settlement values
Personalized attention on every case
Pro-active approach to minimize processing time on what can be a convoluted transaction
If you'd like to learn more about how we can help you, whether it's learning to include Life Settlements within your business, or how we can help you and a client, simply call directly: (619) 337-0890 ext. 1 or click here to schedule a meeting.
Through a short 10 minute discussion, we can typically decipher whether a policy is truly a candidate for a Life Settlement.
Click Here To Receive Our Life Settlements 101 Video Series That Will Expedite Your Knowledge On The Life Settlement Industry In Just A Few Short Videos.