SFS Life Settlements FAQs Index
What Is The Life Settlement Market?
The primary market for life insurance consists of the purchase of life insurance from life insurance carriers. The "Secondary Market for Life Insurance" refers to the purchase of existing life insurance policies from policyholders.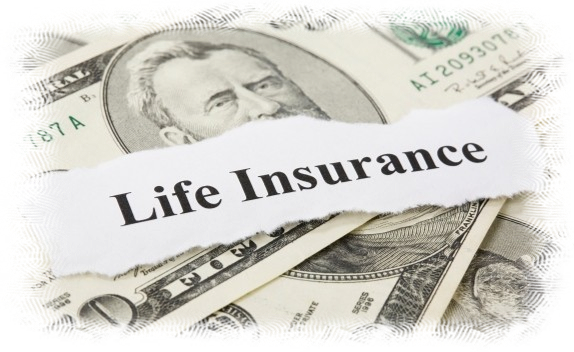 The sale of a life insurance policy in this secondary market is referred to as a life settlement and is accomplished through a life settlement contract. A life settlement contract is an agreement between the owner of a life insurance policy and a third party in which the owner sells all rights of ownership, including the right to receive the proceeds from the policy upon the Insured's death. Investors, including many large institutional investors, have begun to purchase these policies from individuals who are willing to sell. The Investor then becomes both the premium payer and beneficiary of the policy.
The sale value of the policy often times will substantially exceed what the policy owner would receive from the insurance carrier if they just surrendered the policy for cash value.
Why would someone sell their life insurance policy?
Over time, an insured's needs may change, but their life insurance policy will remain the same. If it is determined that a policy is no longer needed or cash needs arise, SFS can help seniors actually sell their life insurance policies. There are several reasons why one might consider selling their life insurance policy for cash, including but not limited to:
Increasing medical expenses
Charitable giving
Rolling the cash into a new, more suitable policy based on current circumstances
Leisurely activity
Beneficiaries are financially stable
Beneficiaries are deceased
Children's / Grandchildren's education
Premiums have become too expensive to keep policy in-force
Company Key-man policies that are no-longer needed
Term policies that will lapse at a certain age can often be converted and sold
Whatever the reason might be, SFS's goal is to help policy owners receive top dollar for their policies. This is accomplished through an existing network SFS has developed with several large institutional investors. Furthermore, SFS's management has life settlement investment experience, providing insight to investor methodologies and processes. Altogether, this results in an efficient and profitable customer experience.
Who qualifies to sell their life insurance policies?
Typically, someone who would qualify to sell their life insurance policy would be at least 65 years or older with a policy having a face value of $50,000 to $100,000,000. SFS can assist in selling all different types of policies including: Term, Whole Life, Universal Life, and Survivorship policies.
There are exceptions to the rule, so if you have any question please contact us.
The below example outlines how a life settlement helped one of our clients receive $500,000 more than what the insurance company would have paid them:
| | |
| --- | --- |
| Insured: | Female, Age 82 |
| Policy Type: | Universal Life |
| Time In-Force: | 12 years |
| Policy Face Value: | $5,000,000 |
| Cash Surrender Value: | $1,194,000 |
| Life Settlement Value: | $1,700,000 |
A life settlement turned out to be the superior choice for this client and they received $506,000 more than they would have received if they surrendered the policy to the insurance company.
What Companies Are Involved In The Life Settlement Market and is there regulation?
The Life Settlement Market has evolved significantly over the past several years due to an increase in sophisticated institutional funding. Recognizing the potential for success, a number of large institutional investors have committed billions of dollars to purchase Life Settlements. Furthermore, life settlements are now regulated in 42 states within the U.S. These institutional funders, in addition to the increased regulation have brought new quality standards, consumer protection, and transactional discipline to the industry. Combined they have generated a sense of confidence that the Life Settlement Market will continue to flourish in the foreseeable future as a valuable consumer benefit for seniors.