SFS has helped advisors and their clients for over a decade.
SFS Life Settlements has been helping seniors and their advisors in the Life Settlement market since 2006. With every client our goal is simple: to educate and help them make a decision as to whether or not a life settlement is right for them. We accomplish this through our internal evaluation of the policy combined with a comprehensive network of over 40 Life Settlement Providers and funders.
SFS's President & Founder, Philip Giordano, has worked on both the Provider and Broker sides of the life settlement industry, providing SFS unique insight to help achieve the best offers for their clients.
Taking Dream Vacations & Exotic Travel
Educational & Re-Training Expenses
Attractive New Investment Opportunities
The Purchase of a New Dream Home
Estate Planning & Distributions
Starting a New Business Venture
Setting Legal Matters / Divorce
Financial Planning / Paying Off Dept
Unforeseen Medical Procedures
Covering Expenses Due to Job Loss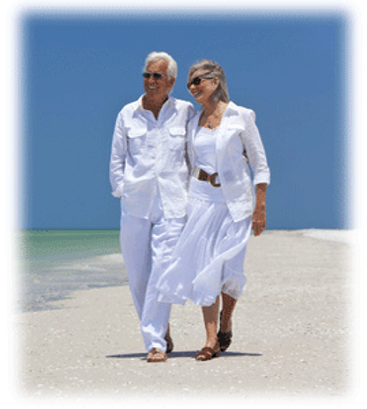 Philip Giordano, President
Prior to founding SFS, Phil began his career in the life settlements market as Managing Director of ClearWater Settlements (CWS), a Life Settlement Provider representing multi-billion dollar investment firms. His position with CWS primarily entailed developing and maintaining broker and investor relationships, managing deal flow, and legal review/negotiation with funding entities.
Previous to joining CWS, Phil worked for Comerica Bank. At Comerica, Phil had a wide range of responsibilities where he managed a portfolio of over 60 corporate clients. In this position, he developed and maintained relationships with venture capitalists and technology company executives. During his tenure at Comerica, Phil also successfully launched the bank's mortgage division in San Diego, California.
Phil is also a member of the Financial Planning Association of San Diego, La Mesa Chamber of Commerce and an active supporter of the Monarch School for Homeless Children.
Phil received his B.S. in International Finance from Brigham Young University where he also played football throughout his college education. Phil resides with his wife of 20 years, Charlene, at their home in San Diego, CA.
Audio: Phil Giordano is interviewed by George Chamberlain on Life Settlements